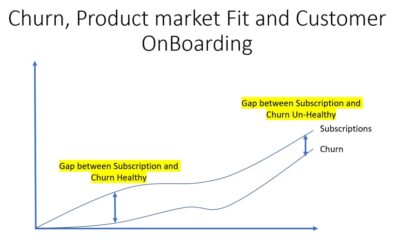 4 minute read, B2B SAAS and Software. Ok, so you are a few years into it, the Subscription uptake is good, but engagement with the software is not what it should be. Your growth rate looks something like this: I have seen this several times with SAAS businesses and it...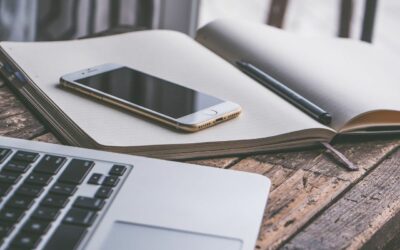 The SAAS Business Model is awesome!! For those just becoming familiar with the model, here are some basics.SAAS Origination SAAS was a natural evolution from the previous business model of Hosting. Hosting was (and still is) a valid business model, but SAAS took it...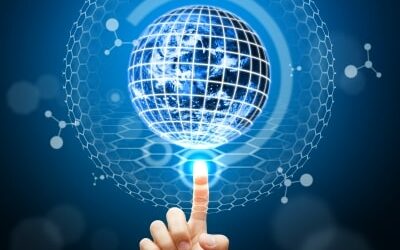 An interesting topic, what's the trend in B2B sales team's composition? Once you have a sales team, the debate around the composition by function is one that needs serious consideration. Here are some of the factors to consider:ACV Considerations: The sales dilemma,...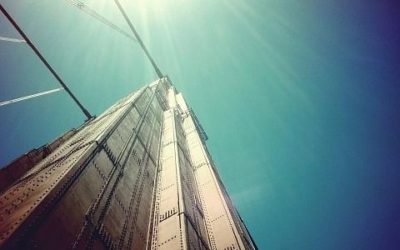 So, you have got a great product, it's out there on the web site, but you're not scaling fast enough? SAAS companies value increases dramatically with growth. If want to drive the value of your company, you need growth. This article addresses the fundamentals of...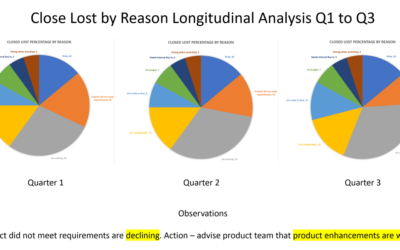 For anyone operating in the B2B SAAS market, you will know that Closed Lost Analysis is as important and Closed Won Analysis. There is however very strong resistance to examine why you lost a transaction, and curiously not much appetite in looking at why you won an...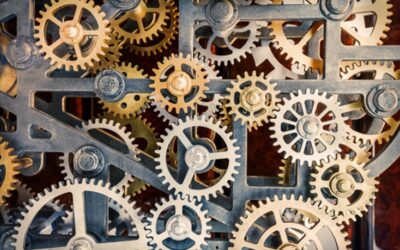 6-minute Read. For anyone in the SAAS industry, you will know that B2B SAAS marketing and selling is about clear metrics and solving for blockages that inhibit growth. The SAAS Business Model means that you don't get paid upfront for a Licence, rather you get paid...