About Us
SAAS Know How is an organization focused on helping SAAS Entrepreneurs grow their businesses.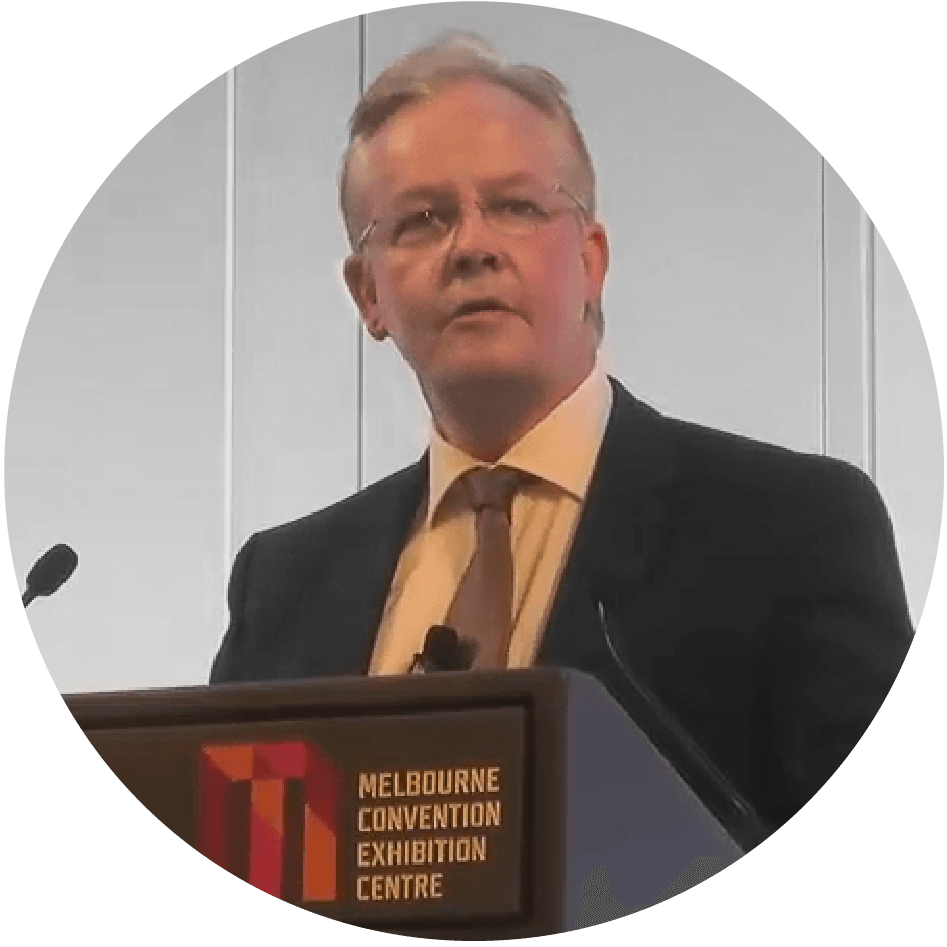 We have a network of Investors, Valuation Experts, Growth consultants, Customer Success consultants, New Sales Growth experts, CRM and Web site advisors – ready to help you scale your business.
If you want to grow, you really should be talking to us 😊
Lyle Potgieter is the founder of SAAS Know How.
Lyle is a serial Entrepreneur with 10 Start-ups that he founded, grew and ultimately exited to Private Equity, privately held companies and public organizations.
For more information about Lyle Click Here.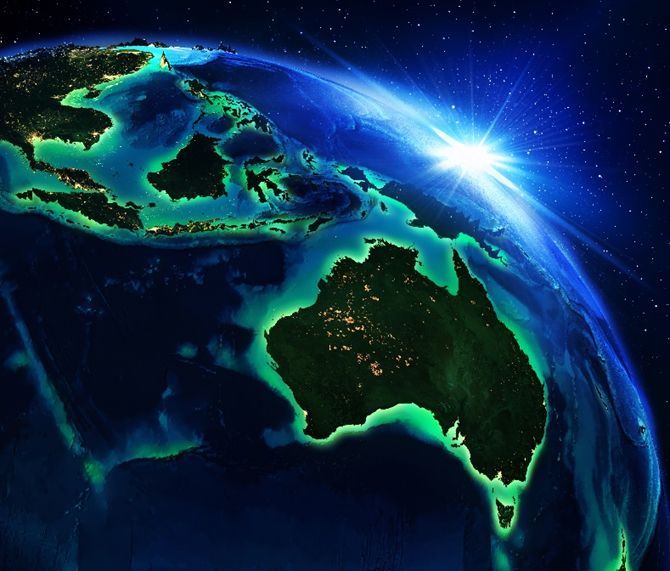 Asia Pacific Focus
SAAS Know How focuses on the Asia Pacific Region, Australia, New Zealand, Singapore, Hong Kong and the Philippines.
Our focus and expertise are unique as we know the Asia Pacific market. This is fundamental in understanding the value of your business as the Asia Pacific market does not have a significant amount of expertise in SAAS valuations, funding, market size and other factors that will influence your business.
We look forward to speaking with you 😊
Sales & Marketing
If you want to grow, we are very experienced in growing businesses from Start-up to Exit. Experts waiting to help you Scale and ultimately Exit, Lets get you on track and Scaling.
Startup Help
At Start-Up, you will need a lot of help. Doing it your self is fine but if you want to Scale quickly, get some Help. Whether its MVP definition, Sales and Marketing, Systems. We got you covered.
Bussiness Model
SAAS is awesome. Once you get the model, you can Scale very quickly. If you need help with your business model, for example Hosting to SAAS conversion, talk to us.